New & Specialty Construction
Not every homeowner needs a new kitchen or bathroom. However, some people have specific needs like a comfortable In-Law Suite or a home office above the garage.  Miller Builder can bring your vision to life.  Quality products and outstanding craftsmanship combine to give you the ultimate addition to your home.  The difference is in the details, and we are committed to making every project perfect!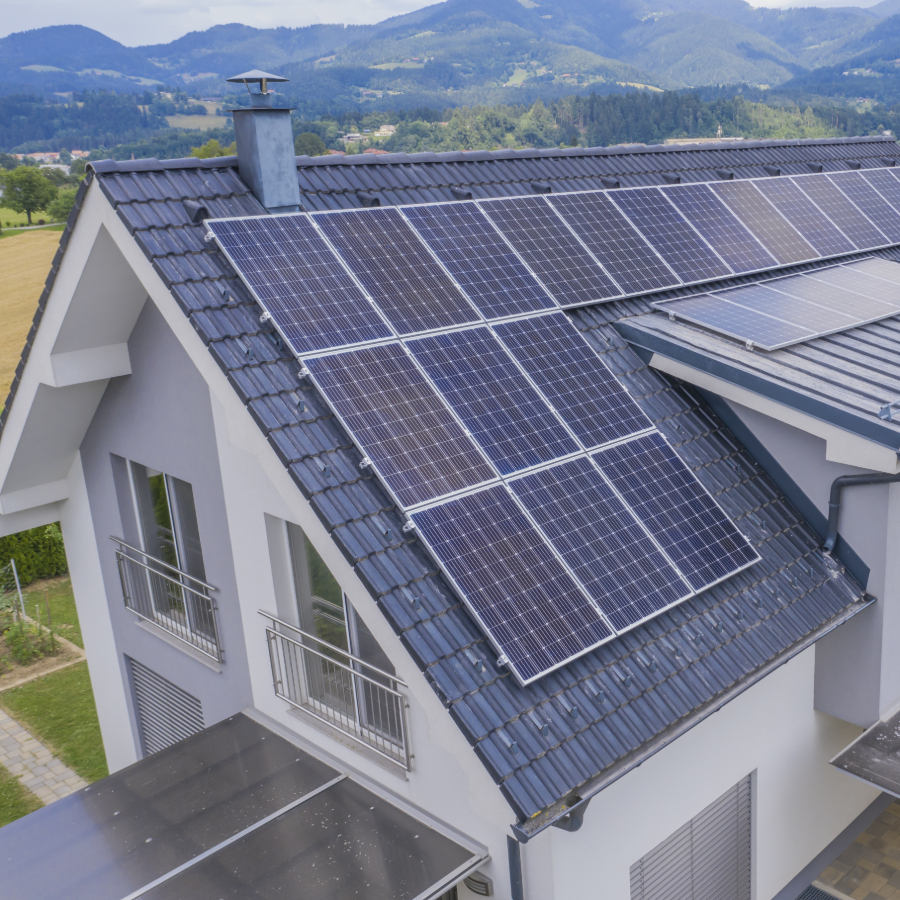 If you are one of the thousands of people considering building a green home, you probably know many of the benefits you'll achieve.  Building a green home offers opportunities to save energy, eliminate greenhouse gas emissions, conserve our natural resources, improve the air and water quality, and reduce harmful waste.  Miller Builder is proud to be a member of the United States Green Building Council. In addition, Kevin makes a point of donating usable items after the "demo" phase to various organizations that can give them a second life.  From an entire home to a kitchen or bath upgrade to adding a room addition, Miller Builder can show you how easy it is to Go Green!
Custom Residential Construction
Your new custom-built home begins with a conversation of your dreams, visions, and needs. We will take this journey together to ensure every element is just as you imagined.  Your new home will reflect your life, your love, and your style. So it makes sense to invest in a home that can grow with you and still support you even in your retirement years. First, let Kevin guide you through the process, providing his expert recommendations. Then, you'll discuss pricing, feasibility, timelines, and preconstruction.  Suddenly the home you want is no longer a dream. Instead, the vision becomes a reality.  The journey begins with a phone call, and we look forward to receiving yours!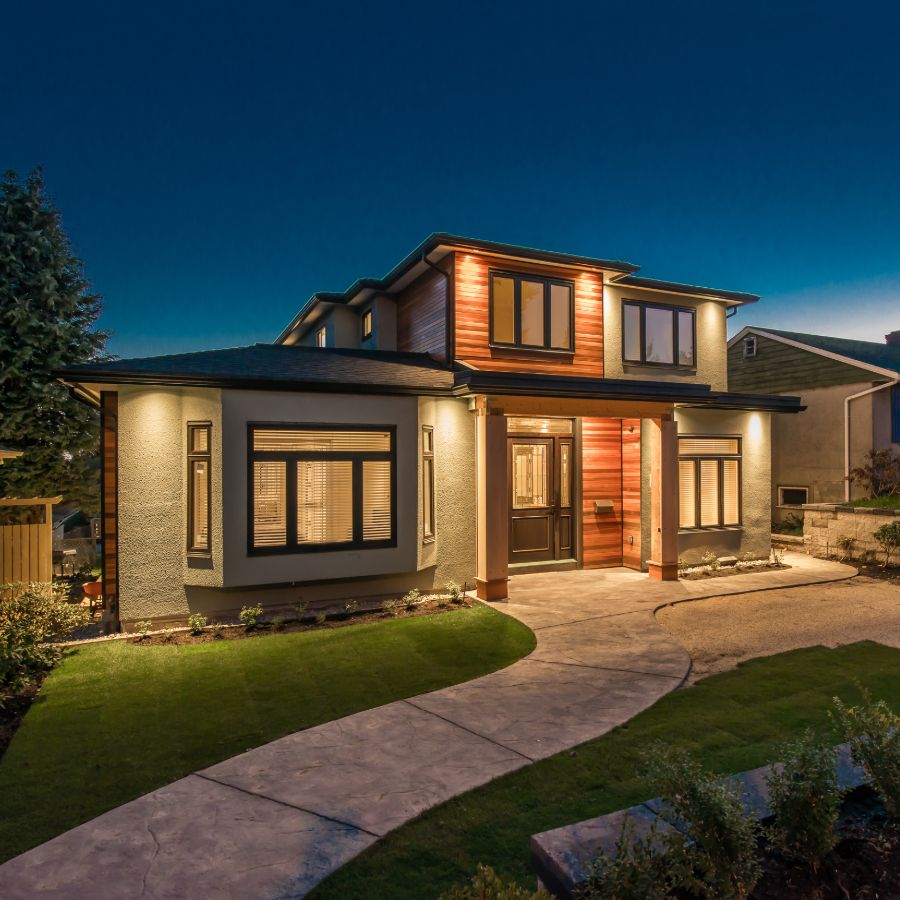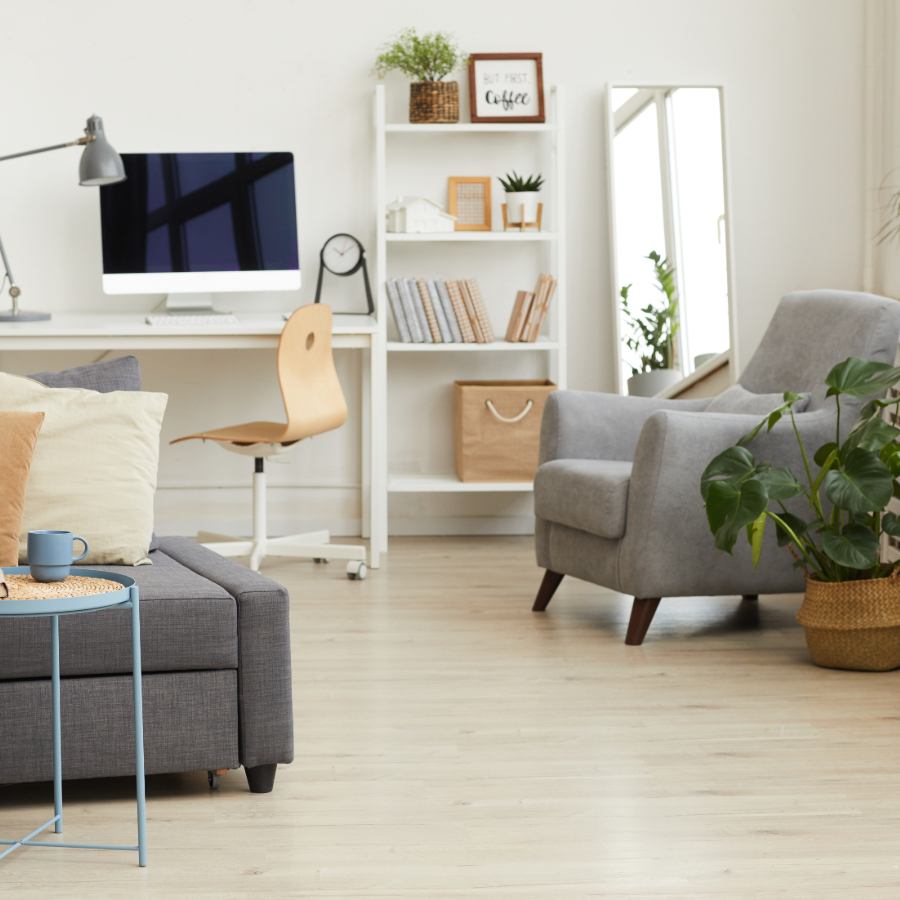 Custom Home Office/Workspace
Times are changing, and many people are still working full-time or part-time from home. Therefore, having a dedicated workspace that provides superior functionality is imperative for maximum productivity.  Let Miller Builder show you how to identify the best location in your home and how we envision converting that space into your home office, and can even include a bathroom addition for convenience.  Your Zoom meetings will look and sound professional in your new soundproof office.  It will add value to your home and provide peace of mind that is priceless. 
There's no place like home.  Miller Builder helps you stay in your home by making adjustments and upgrades that will accommodate you well into your senior years.  Small things like expanding doorways for wheelchair access, installing grab bars in your kitchen to make cooking easier, and upgrading your bath to a walk-in shower with integrated seating. Easily accessible sinks and easy access toilets all make living in your home easier as you age and still reflect your personal taste and style. We can even add an entire in-law suite to your home to provide privacy and personal space.  Let Miller Builder give you an estimate to convert your home to a home for life!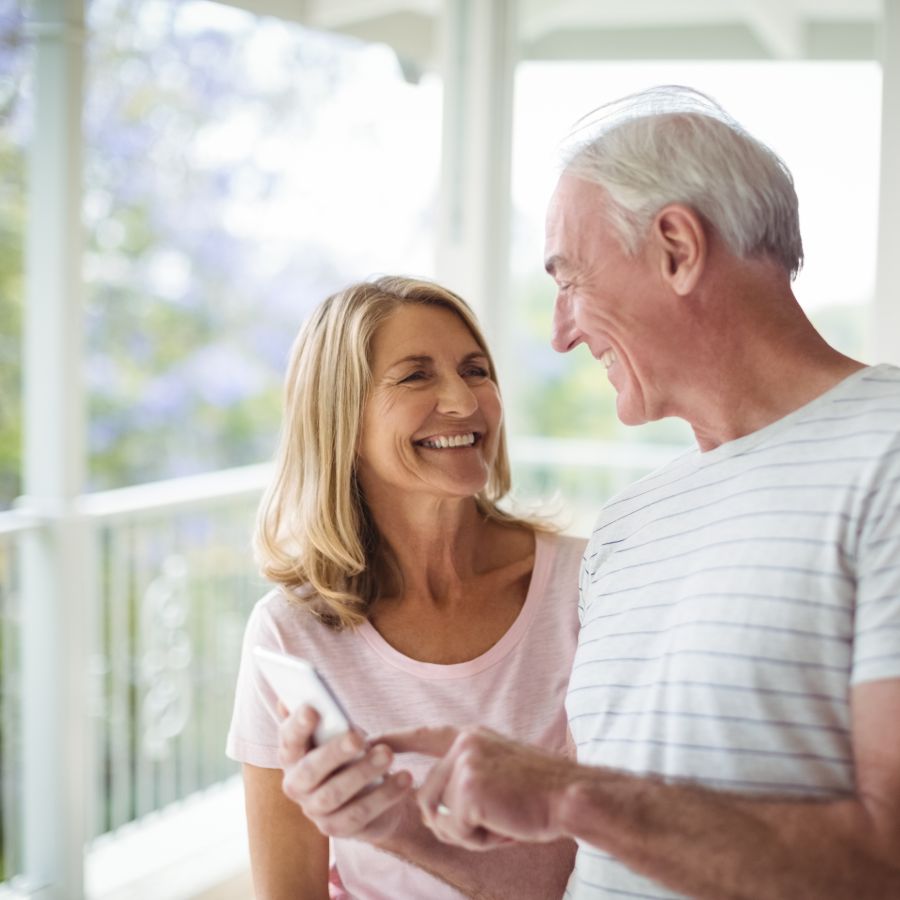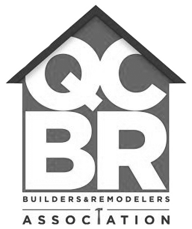 Your

Dream

Project is a phone call away.
We invite you to schedule a free consultation.