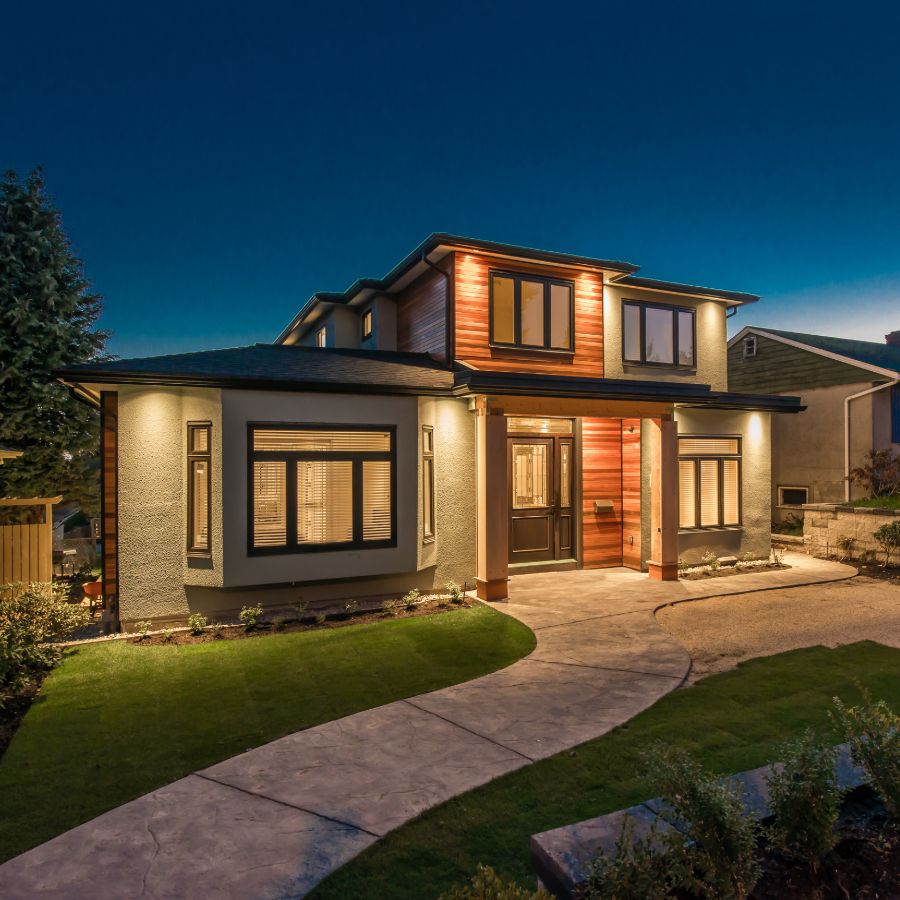 The Quad Cities Most Trusted Name in Home & Commercial Remodeling since 1993
You won't find any fluff at Miller Builder, just honest and straightforward communication. So when you choose Miller Builder as your home or commercial contractor, we know you have put your trust in us to do the job on budget, on time, and with quality and integrity. That's how we have earned such an excellent reputation for superior quality remodeling, and we plan to keep it that way!
Owner Kevin Grunder has been working in the construction industry since 1985.  He began as a high-end flooring installer and worked his way up to managing a construction crew.  He worked in partnership with Steven D Miller for years before taking the reins of the company.  Even though we shortened our name to Miller Builder, we're the same passionate crew doing the same consistently superior work.
Miller Builder owners Kevin and his wife Penny began their life journey in 5th grade and never looked back! Kevin is passionate about three things, his family, his company, and the Quad City community.  Kevin and his team all share one characteristic, a deep sense of pride for the work they do everyday.  In the end, isn't that the type of craftsman you want on your project?  We like to think so!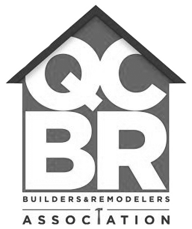 Frequently asked questions
HOW LONG WILL MY PROJECT TAKE?
All projects vary in scale and complexity.  Because of this, timelines for projects are drastically different. With that being said, we give our clients realistic timelines and try our absolute best to meet them.
WHAT IF I AM NOT SATISFIED?
Our number one priority is to make your vision a reality. We make a point to align expectations upfront, but you can always feel comfortable offering up feedback throughout the project. The key to success is working together.
DO YOU HAVE RECOMMENDATIONS AVAILABLE?
Sure thing! Over the years, we've had the pleasure of working with many satisfied customers who are willing to share their experience. Let us know your interests and we'll handle the rest.
HOW WILL YOU PROTECT MY HOME WHILE YOU WORK?
Our job is to add value to your home, not decrease it with damages in the process. We take precautionary measures such as laying down tarps and sealing off rooms to avoid accidents.
Services:  Remodeling, install flooring, Design, Consultation
Positives:  Professionalism
– Christina Wall
Great company to contract with!
– Bryce Goellnitz
Your

Dream

Project is a phone call away.
We invite you to schedule a free consultation.