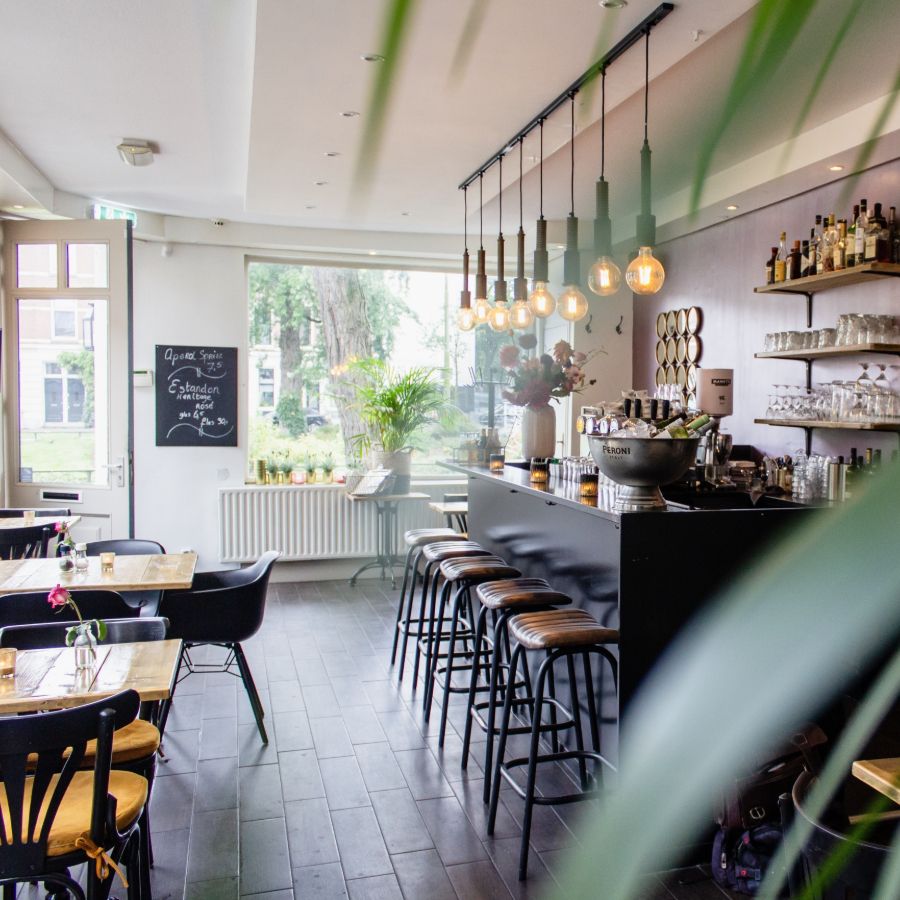 Commercial Remodeling & Construction
Many people spend almost as much time at work as they do at home.  Miller Builder knows how to optimize office space that is sure to impress your guests and/or clients while creating a functional and comfortable space for your employees.  We can handle commercial construction and commercial remodeling projects of all sizes with an emphasis on achieving deadlines and budgets.  We know that getting your business back to normal is essential, and we are obsessive about preplanning to ensure everything falls into place seamlessly.  Let's talk.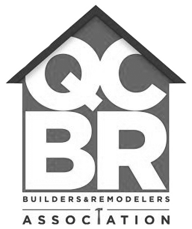 Your

Dream

Project is a phone call away.
We invite you to schedule a free consultation.